Grande fan de la franchise Chicago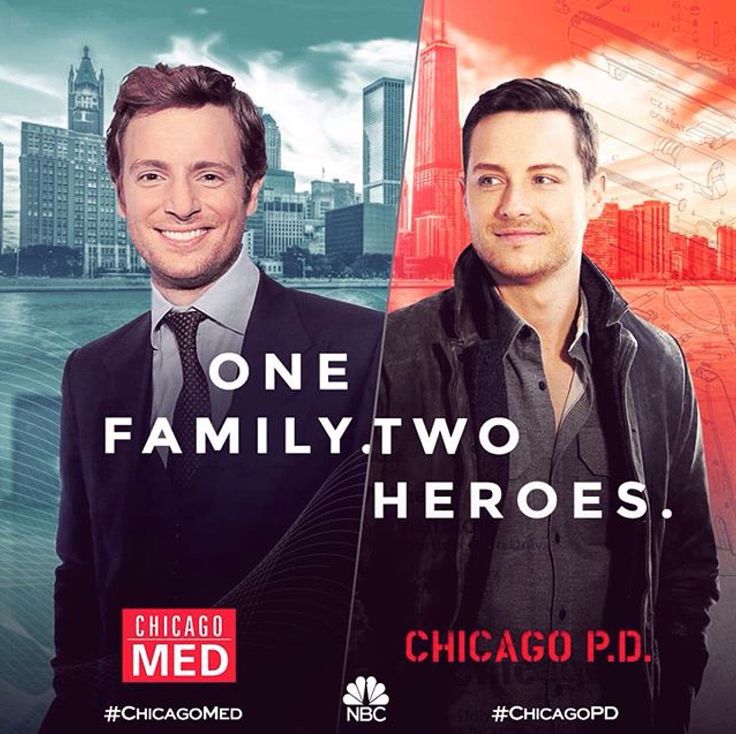 Jesse ♡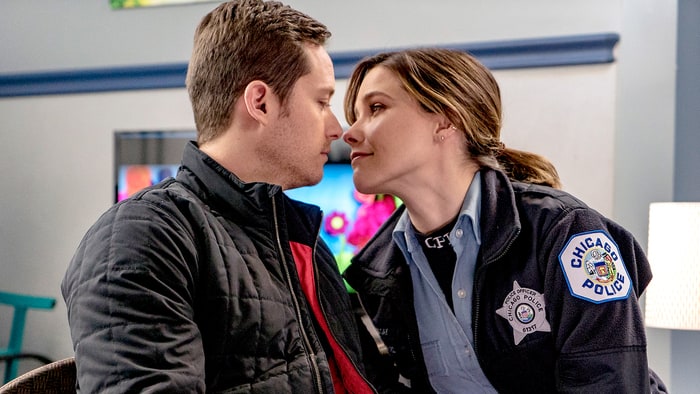 "Jay, I'm completely in love with you. And you're the only person I can trust right now."
- Erin
"By the way, I love you too."
- Jay
#LINSTEAD
"Dean and I do share a more profound bond. I wasn't going to mention it."
- Castiel
"Hey Cas, You out there, buddy? Here's the deal. The deal… I need you to come in, man. I need you to come back."
- Dean
#DESTIEL
« We are bound only by the limits of our imaginations »
AIDE : Je propose mon aide pour mettre à jour les sorties des actrices/acteurs. Alors n'hésitez pas à me contacter. 
                      Où est Zola ?                                          Test de personnalité                           I'm a Chicago...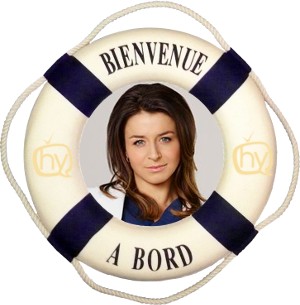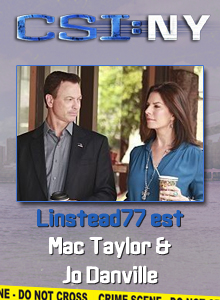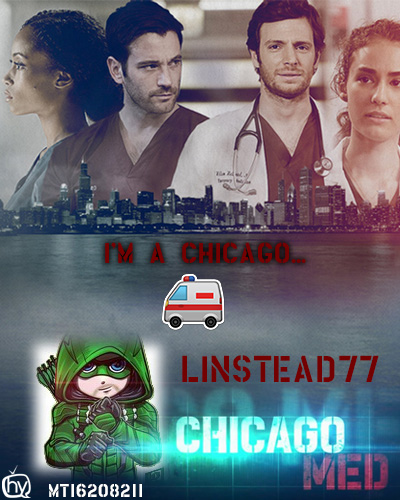 Quel membre suis-je ?                                       L'après CIS NY                          Quel héros êtes-vous ?